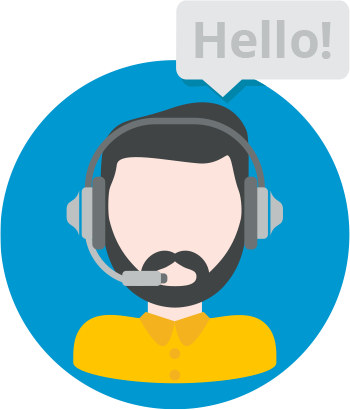 Contact us
---
For technical assistance, account and billing information or any other assistance:
---
Our Knowledge Base includes step-by-step guides for common account and server administration questions..
Contact details:
Have any questions?
Chat with us online
Open or review a support ticket
---
If you would like us to address a specific problem, you can open and track support tickets in the Control Center.
---
We can provide you support for: Software installation/configuration - Software and OS updates/patches - Server migration services - Firewall and SSL configuration - Web/database server configuration - Server debugging and analysis - See all supported software